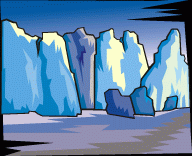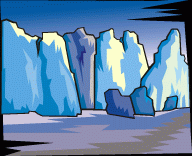 You Said (for Chaz)
---
You said you'd never leave me
You said you'd be there
You said you'd love me forever
You said you'd always care
You said we'd be together
Through peace and tragedy
You said you'd stand by my side
You said you loved me
So why am I alone.
So why don't you call me on the phone.
You said when we were together
Your world was a brighter place
You said you'd stay here forever
Just to see my face
You said I was the only one
In your heart, in your mind...
You smiled and took me by the hand
And you said I was your kind
So why am I alone.
So why don't you call me on the phone
-name of author not posted
<<-Back to Poetry Index