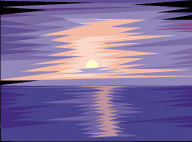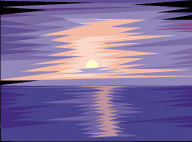 A Little More
---
I wake up each morning,
And each day I die a little more.
I walk through the days,
With dead eyes.
I remember the time,
When things were not so.
I long for such a place.
However, each hour I spend here,
The more life is sucked out of me.
Then my saviour calls,
And the break has arrived.
Thus, I am allowed to live.
But the unknown stalks me,
And will so come,
To take my life away,
Just a little more.
-name of author not posted
<<-Back to Poetry Index
---