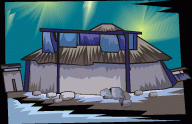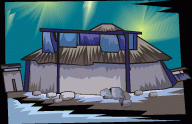 I can't be his all
---
He cries to me
but I can't be his all.

He expects so much of me
Like I can't stumble and fall.



I want to make him all better
release him of his pain.

But there's not much I can do
it all seems in vain.



I just hope he sees
that I really do try.

And that I'll love him
until the day I die.
-Nicole
<<-Back to Poetry Index
---